The smart way to hold dollars in Lebanon
Send, spend and protect your money.
Get early access →
Protect your money.
Stable currency is a human right—Sinbad is designed to help you protect your savings from inflation.
You are in control.
Be in charge of your money—nobody but you can access your account, not even us.
Go digital with your dollars
Sinbad is here to make it easy to protect yourself from inflation and currency devaluation with a digital US dollar account.

Fund your account with cash and use your phone to send and receive money instantly.

What are digital dollars?
You own the keys to your money
Sinbad is the digital dollar app you'll love. It's the easy way to hold your dollars with no compromise on security.

With Sinbad, your money is truly yours because it's not owned by a bank. Your funds cannot be frozen—it's like keeping cash in your own safe that you can access anytime and anywhere.

What is a self-custody wallet?
Pay anyone instantly, for free
It's free to send and receive money within Sinbad, wherever your recipient is in the world.

You can deposit or withdraw cash at a partner location near you at anytime.
Secure. Simple. For everyone.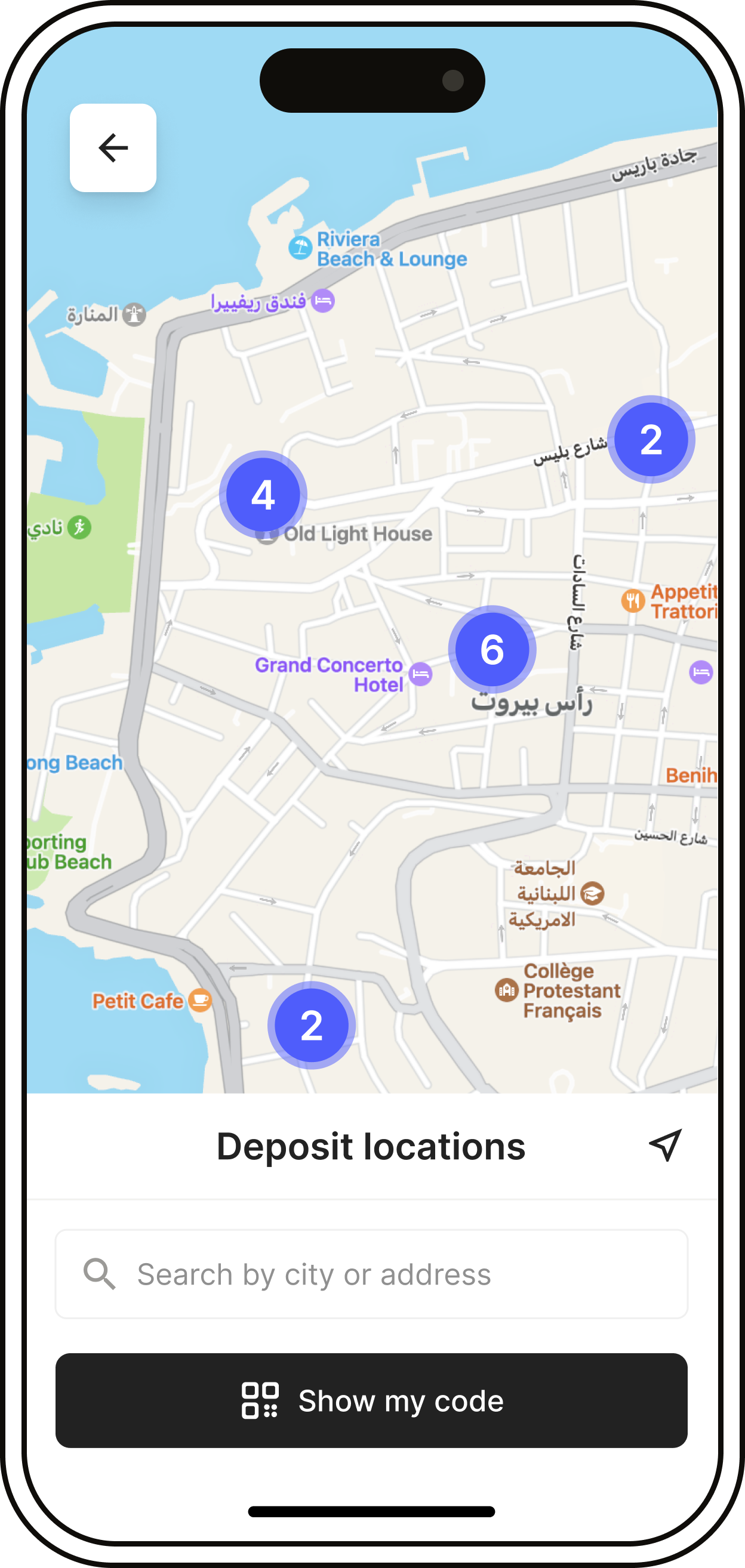 Save. Easy and secure access to digital dollars in the app.
Send. It's free to send and receive on Sinbad.
Exchange. Deposit cash to load your Sinbad app.